Postdoc Spotlight: Dr. Pablo Poggi, Premio Juan José Giambiagi
July 20, 2020 - Gloria Cordova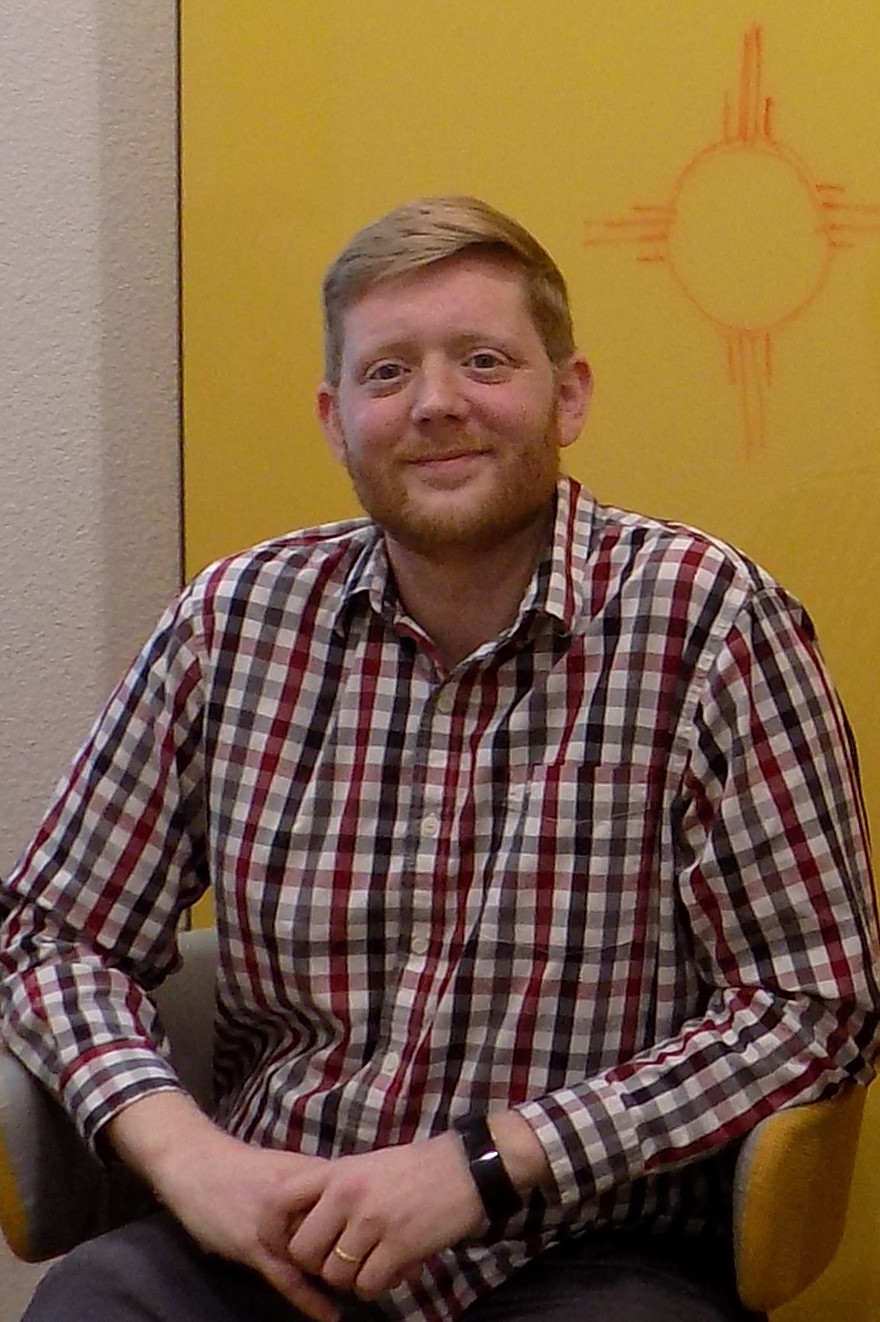 The CQuIC community offers congratulations to Pablo for his recognized achievement for his thesis work and continued contributions to research in quantum information science.
In November 2019, Dr. Pablo Poggi was named the honored recipient of the 2019 Juan José Giambiagi Award for the best Theoretical Thesis by the Physics Association of Argentina to the thesis entitled "Coherent control of quantum systems" carried out by Dr. Poggi under the supervision of the Drs. Diego Wisniacki and Fernando Lombardo. To publicly celebrate the award, Pablo was to present a lecture at the National Physics Conference in the city of Córdoba in September 2020.
In his prized thesis, Dr. Poggi's work focused on an active area of research associated with numerous technological applications such as control of chemical reactions, charge transport in nanostructures, metrology, and quantum information. The jury stated, " the quality of the results obtained in this Thesis constitute an important contribution to scientific knowledge regarding the control of quantum systems. These results together with the increasing capacity of manipulation of these systems open the doors to numerous technological applications in diverse fields." Pablo continues to collaborate with his previous group in topics related to the study of open quantum systems.
Dr. Poggi credits some of the ideas that contributed to the recent Physical Review Letters publication authored in collaboration with CQuIC research partners at the University of Arizona to work he conducted while developing his thesis (broadly speaking).
[2020] N. K. Lysne, K. W. Kuper, P. M. Poggi, I. H. Deutsch, and P. S. Jessen, "A small, highly accurate quantum processor for intermediate-depth quantum simulations", Physical Review Letters, 124, 230501 (2020).
---
Dr. Pablo Poggi joined CQuIC in January 2018 after completing his PhD work at the University of Buenos Aires. Pablo commented about the contribution of his thesis work to his ongoing research, "For me, the thing I'm most grateful about my PhD is that I was given the possibility and freedom to learn about different topics, and I was encouraged by my advisors to do so. It was really thanks to that, that I was able to come to CQuIC and engage with new and diverse projects from the beginning."